Is your PBX still up to the job?
If you are crossing your fingers and hoping that your old PBX will keep going for another year, maybe it's time to remove the risk of failure and consider hosted telephony.
With no up-front capital expenditure, Link-Connect's SMART-Voice VoIP solutions can offer a cost-effective way of updating your essential business telephony, removing that risk of failure, but also providing additional benefits.

Download our Hosted Telephony Buyer's Guide
---
VoIP for Contact Centres
Your contact centre is your most important point of contact with your customers. It can also be a significant cost centre for the business.
Ensuring your contact centre has the right platform to support call handlers to do their job and to provide customers with the best possible experience while keeping overheads to a minimum, can be a challenge. But, with Link-Connect's managed Contact Centre solutions, it's a challenge that can be overcome.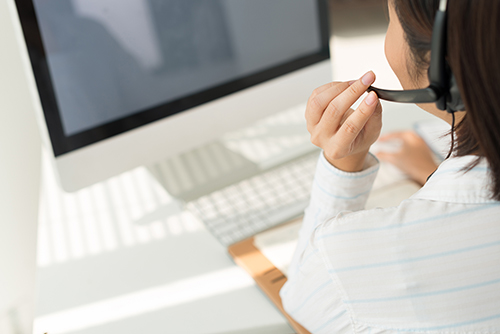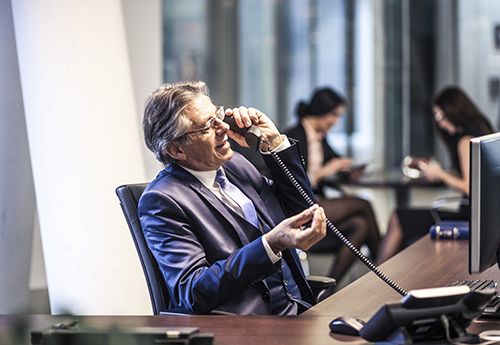 ---
CRM INTEGRATION
Compatible with over 20 of the top CRM platforms, including Salesforce and MS Dynamics, Link Connect's VoIP solutions enable easy integration with your CRM application. For inbound calls, this means that your staff can access key contact information to gain additional customer insights. For outbound calls, your staff can operate quickly and efficiently with one-click dialling directly from the CRM.
Reporting
Understand exactly what's happening across your phone network with detailed real-time and retrospective reporting.
Explore trends in call activity, understand peaks and troughs in demand and measure effectiveness of marketing campaigns with Link-Connect's detailed VoIP reporting
OUR CUSTOMERS
We work with companies in sectors as diverse as Construction, Healthcare, Automotive, Retail and Manufacturing. But most importantly, we know that every company has unique requirements so, no matter what your company does, we'll be delivering the right solution for you.
Below are a few of the companies we help: