---
Slow, unreliable IT is just expected when on site, isn't it?
We think it's time to raise expectations. Experience with customers in your industry has taught us that when you win a new construction project, secure connectivity is needed at site quickly. Unfortunately, lack of existing infrastructure, environmental factors and logistics can all play a part in stopping this from happening.
With SMART-Hub, we've developed a single solution to these issues – a connectivity solution that is already being used for site mobilisation as a cost effective and flexible way to meet construction site IT demands.
---
Rapid Site Deployment
SMART-Hub enables you to deliver robust connectivity from day one via 4G and satellite, which can then be scaled, as the project progresses, without the need to reconfigure security policies, content filtering or IP addresses.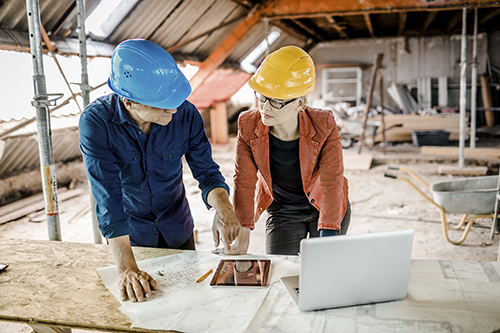 ---
High Performance
With wired and wireless connectivity, SMART-Hub is robust and ensures greatly improved performance for your on-site staff, enabling them to do their jobs more efficiently and without frustration.
---
Fully Managed
No need to maintain an IT resource on site. Link-Connect manage your SMART-Hub solution from initial installation through to decommissioning or redeployment.
OUR CUSTOMERS
We work with companies in sectors as diverse as Construction, Healthcare, Automotive, Retail and Manufacturing. But most importantly, we know that every company and every requirement are unique so no matter what your company does, we'll be delivering the right solution for you.
Below are a few of the companies we help: