Cloud is Cloud, right?
We don't think so. You'll have heard it before, but it doesn't make it any less true. private cloud solutions are fast becoming the norm for business applications of all types. While there are clear advantages in terms of reduced capital expenditure and reduced asset management commitments, it also poses new challenges for IT in terms of maintaining security, connectivity and data backup.
You might think that whatever provider you choose, you'll end up in the same server farm with the same levels of service. Well we don't operate like that. We manage our own virtual data centre, meaning we have total control of the content, security and performance of our Cloud solutions. Our innovative SMART-Cloud solutions enable you to host applications within your own core network or on our machines. Link-Connect's team will manage every aspect of your virtual office environment from hosted exchange to remote desktop applications.
Solutions include:
---
Microsoft
With Microsoft in the Cloud, widely used applications such as Exchange and the Office Suite of programs can be managed cost-effectively and efficiently in the Cloud. With virtual servers, the days of the company-wide email outage are a thing of the past. Also, running apps from the Cloud can improve accessibility for mobile workers and remote offices, and minimise the upheaval caused by rolling out traditional updates.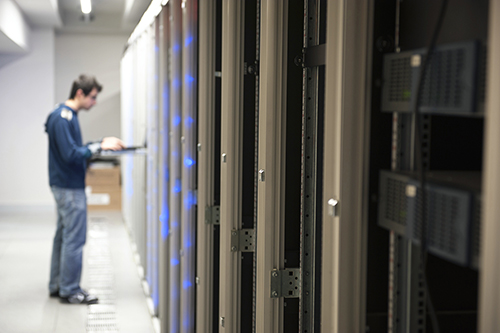 ---
VIRTUAL DATA CENTRE
We differ from our competitors by operating wholly-owned virtual data centres. This gives us absolute visibility and control of your virtual environment, which means you can rest assured that it is fully secure, backed-up and managed.
---
Disaster Recovery and Back-up
One of the major benefits of moving to the Cloud is the added protection it can give your business when things go wrong. Link-Connect's Cloud recovery and back-up solutions enable you to not only protect your data, but also your core applications. Unlike traditional physical backups this means that you can fully restore your business to a given point in time.
OUR CUSTOMERS
We work with companies in sectors as diverse as Construction, Healthcare, Automotive, Retail and Manufacturing. But most importantly, we know that every company has unique requirements so, no matter what your company does, we'll be delivering the right solution for you.
Below are a few of the companies we help: