---
WAN, LAN, WLAN, HAVEN'T YOU READ ALL THIS BEFORE?

Actually, probably not.Here at Link-Connect, we do things differently: We will design an IT network based around your priorities of performance, reliability, security and price. Having a network that you can depend on, that takes up as little of your time as possible, and is delivered and managed by trusted people can have a dramatic impact on your business performance and the effectiveness of your IT team.
Whether wireless or fixed, LAN or WAN, Link-Connect's network solutions not only provide fast, efficient and robust connectivity, they're managed by a team that knows and cares about your system from end-to-end.
---
---
Managed WAN
Our managed WAN Solutions are always designed from the ground up to suit your business's individual need, whether that is high performance, connectivity or security. Our innovative Managed WANs deliver improved resilience, knowledge and control of who's doing what on your network, while still achieving a lower cost of ownership.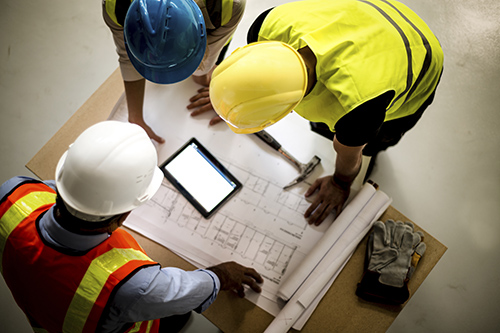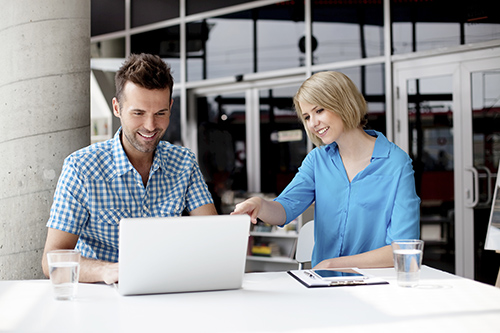 ---
Local Area Networks
Beyond the WAN, we manage LAN equipment 24 hours a day, every day of the year. We also manage on-premise diagnostics and fault repairs and provide remote support for software and hardware issues. Our people are also skilled at designing and implementing new Wireless Access points for every requirement.
---
SMART-Connect
By leveraging multiple links and actively managing load balancing, SMART-Connect provides sites with even the poorest connectivity options with reliable, high-performance networks.
OUR CUSTOMERS
We work with companies in sectors as diverse as Construction, Healthcare, Automotive, Retail and Manufacturing. But most importantly, we know that every company has unique requirements so, no matter what your company does, we'll be delivering the right solution for you.
Below are a few of the companies we help: