---
James left his homeland of South Africa for the UK 16 years ago to further a career in IT customer service management.  He ensures that he and his team have a high-touch relationship with customers throughout the project implementation cycle.  Drawing on his experience and knowledge he brings together the right people and resources at the right time to make sure projects go live without any surprises.
JAMES'S STYLE
James has an amazing ability to nurture and motivate a team – encouraging them to get the job done on time and to deliver a high level of service to customers, even when the pressure is on.  His unflappable nature, dedication and technical understanding mean that you can rely on James and his team to find an answer to even the most difficult questions.
OFF DUTY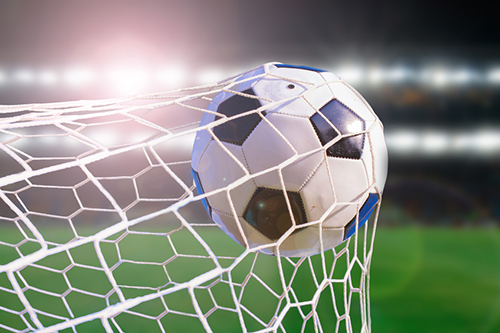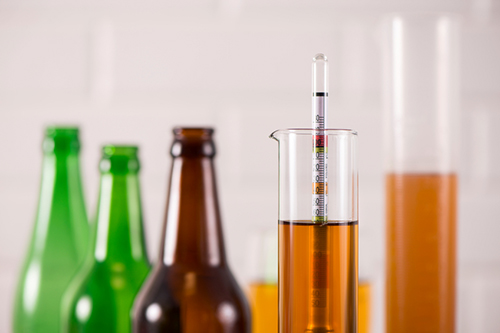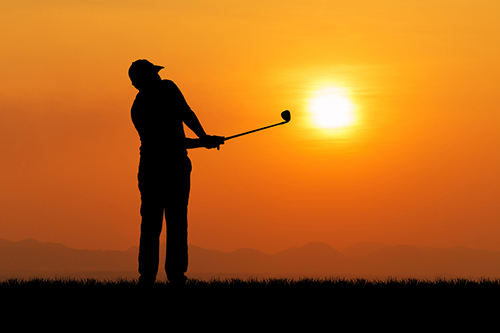 Favourite words of wisdom…… Don't limit your challenges, challenge your limits!……
OUR CLIENTS
We work with companies in sectors as diverse as Healthcare, Automotive, Retail and Manufacturing. But most importantly, we know that every company and every requirement are unique so no matter what your company does, we'll be delivering the right solution for you.
Below are a few of the companies we help: