---
WANT TO FIND OUT MORE?
We really don't bite, and if you would like to find out more about our products and services why not fill out the form below or give us a call on 01252 740800.
But, if you prefer to read up on us first the following is a list of our brochures which you are welcome to download.
Most companies rely on secure communication with remote offices, mobile workers, clients and suppliers to run effectively.
Link-Connect wide area network solutions are carefully designed, using the best of breed technology, to provide fast, efficient and robust connectivity. They're also managed by people that care and who get to know your systems inside out.
Most companies depend on IT to effectively and efficiently meet their business objectives.
That's why we harness the very latest multi-link technologies to deliver high availability connectivity to meet even the most complex requirements. By building resilience into all aspects of the infrastructure design and overlaying 24/7 monitoring and pro-active support we will keep you connected.
By bringing together best-of-breed technologies we prevent the outside world from getting into your network.
At the same time, by giving you visibility of and control over who does what inside your organisation we can help you make the best use of bandwidth and to rest easy that your network is safe and secure.
Is your PBX is on its last legs? Before you replace it take a look at our VoIP solution, which offers a cost-effective way to update your essential business telephony.
Not only does VoIP provide an easy and scalable way to manage your fixed and mobile telephony, it also provides additional benefits, which your end-users will love.
The Cloud brings clear cost and management advantages – but also new challenges in terms of security, connectivity and data backup.
To maximise the benefits and reduce the risk, Link-Connect engineers work with you through the transition into the Cloud to inspire confidence and ensure minimum business disruption.
More and more businesses are looking for Wifi for guest Internet access and to allow personal devices into the workplace.
In our experience each project is very different, which is why we tailor the design and management of our Wifi services and overlay proactive and confident support to deliver an end-to-end service for your users.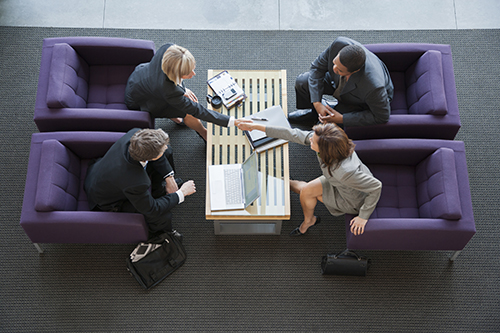 A reliable local area network is essential to the smooth day-to-day running of your business.
Our complete 24/7/365 LAN management service, run by fully qualified engineers, frees you up to concentrate on adding value to your core business and helps your users to maximise their productivity – keeping everyone happy.
We understand that when a new construction site goes live, you need robust connectivity to your central systems quickly.
SMART-Hub is a portable, fully managed, one-box solution, which delivers robust connectivity to your sites via 4G and satellite – and then scales up and down as your project progresses.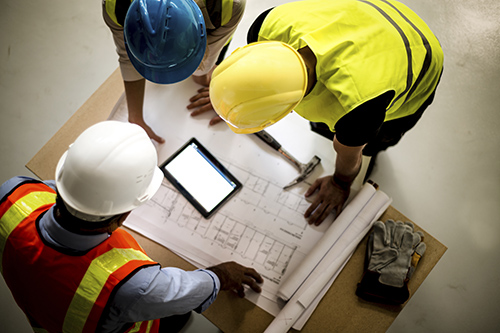 OUR Customers
We work with companies in sectors as diverse as ConstructionHealthcare, Automotive, Retail and Manufacturing. But most importantly, we know that every company has unique requirements so, no matter what your company does, we'll be delivering the right solution for you.
Below are a few of the companies we help: